We match
apprentices and
trainees with
employers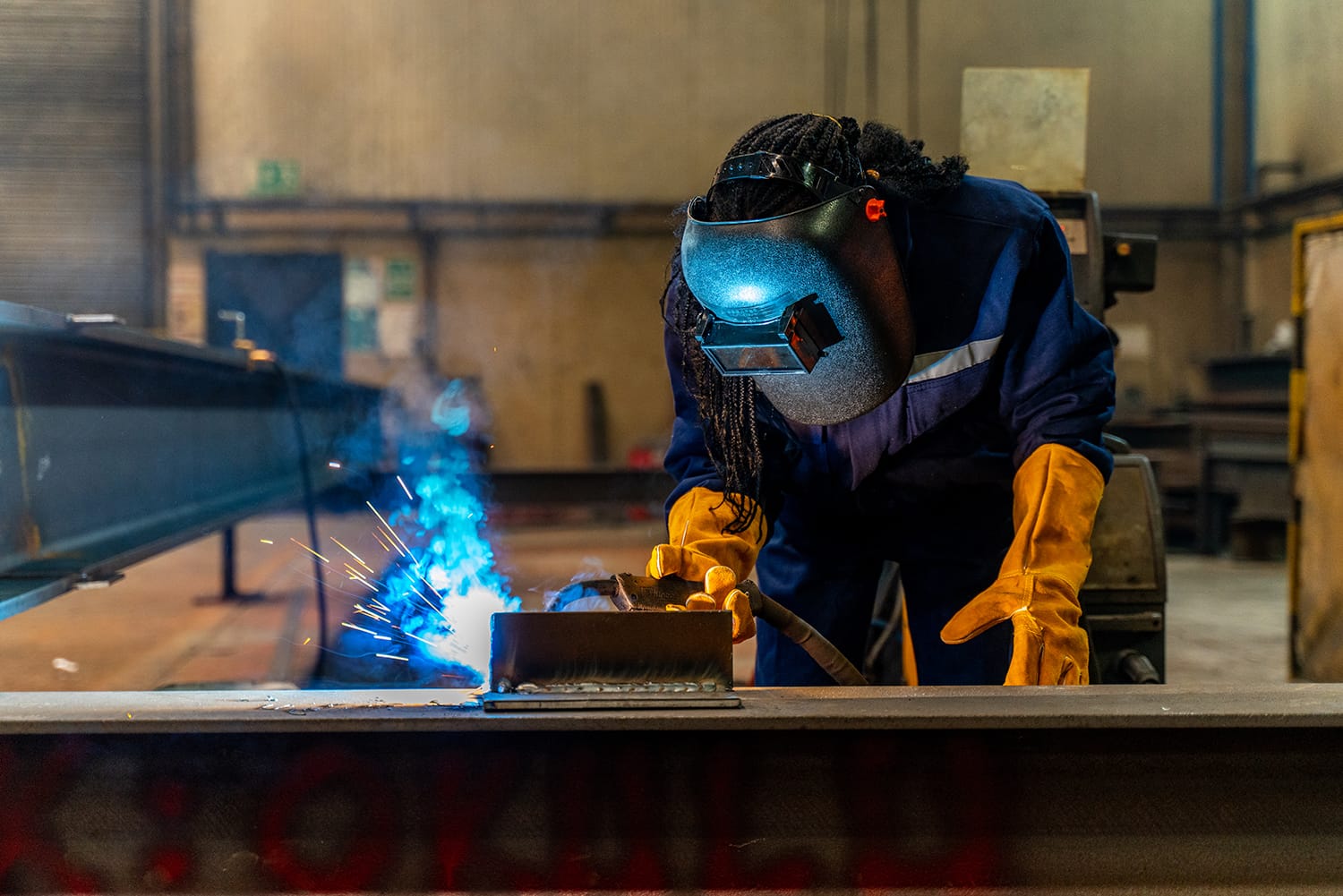 Smart Apprenticeship Solutions is a registered, not-for-profit charity that has helped more than 30,000 Apprentices and Trainees into their chosen careers over the past 35 years
We recruit and place the apprentice or trainee with a host employer to train under. We look after the apprentice's wellbeing, ensure they are safe and have the correct PPE, manage the payroll, sort the WorkCover & superannuation, and coordinate their training.
Our mission is to provide training and education opportunities through apprenticeships and traineeships, focussing on young people and young people living with a disability.
Are you looking to start an apprenticeship or traineeship? From Northern New South Wales to South-East Queensland, Central Queensland, all the way to North Queensland – we have employers looking to host apprentices.
Smart Apprenticeship Solutions provide the training and on-the-job skills for you to get a nationally recognised qualification – setting you up with a career for life!
We ensure you are always connected to a host employer so that you can continue your qualification and on-the-job learning without interruption.
Find out more about Apprenticeships or Traineeships
Are you looking for an apprentice or trainee for your business?
We look after everything – from recruitment to payroll, work cover, superannuation – and ensuring your apprentice or trainee is working well in your business, and on track with their training.
We take the hassle out of recruiting and managing your apprentice or trainee, freeing you up to look after business!
Learn More or Make an Enquiry.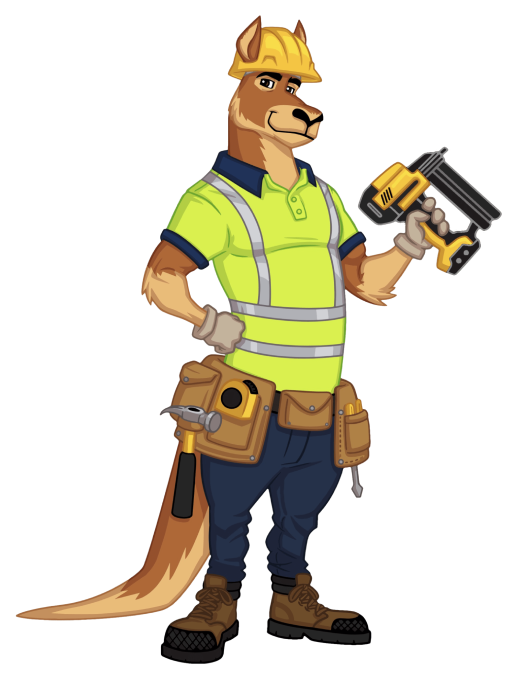 Smart Apprenticeship Solutions (formerly known as Smart Employment Solutions) has over 40 years of expertise and we've matched over 30,000 Apprentices and Trainees with career pathways and Host Employers.
Our long-term experience, expert processes, and proven success means Smart Apprenticeship Solutions is 'Skilling Australia's Future!'
At Smart Apprenticeship Solutions, we excel at finding and managing staffing solutions for businesses.
Since our beginnings in 1984, Smart Apprenticeship Solutions has been assisting candidates and clients in making the right decision with regards to employment needs.
Our team of highly professional and responsive industry experts provide all the support, knowledge and advice that candidates and clients need during the hiring and placement process. We ensure candidates are experienced and qualified when presenting them to our Host Employers, and ensure candidates are given choice and exposure to find their ideal career.
People are the core of our business and we excel at matching the right apprentices and trainees with the right Host Employer.
Celebrating our Apprentices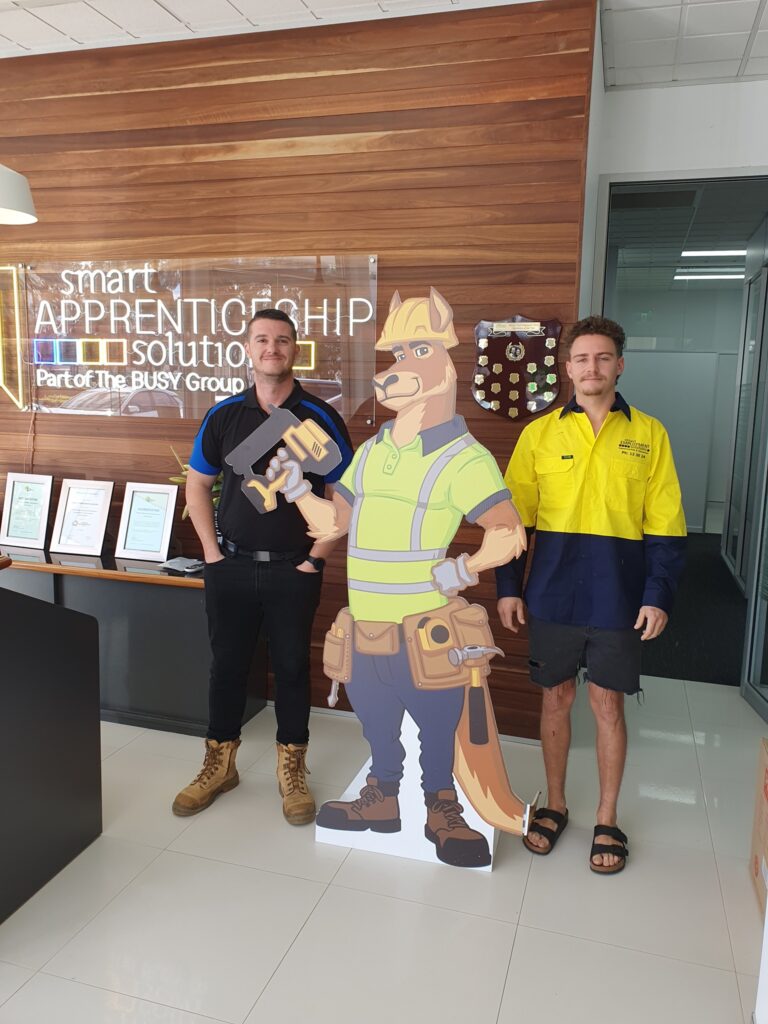 Caleb has restarted his apprenticeship in electrotechnology! Thanks to his Employment Officer, Adam, he's on track to earn his Apprentiships.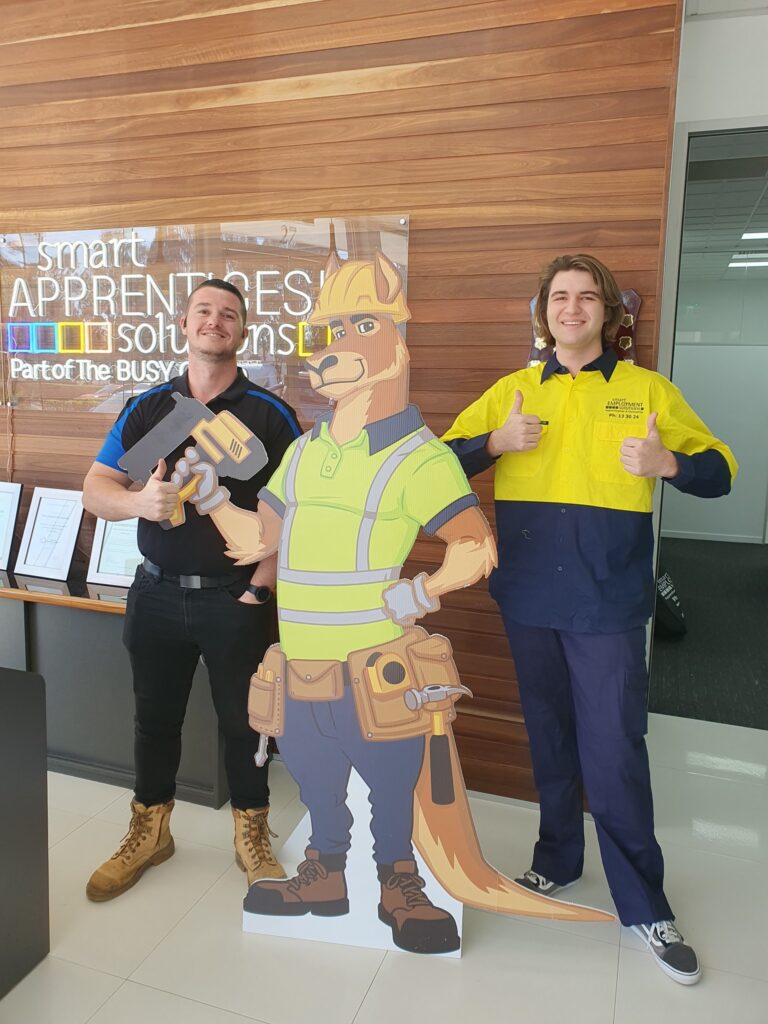 Congrats to Martin for recommencing his apprenticeship in electrotechnology! Thanks to his Employment Officer, Adam, he is well on his way to earning his Certificate III.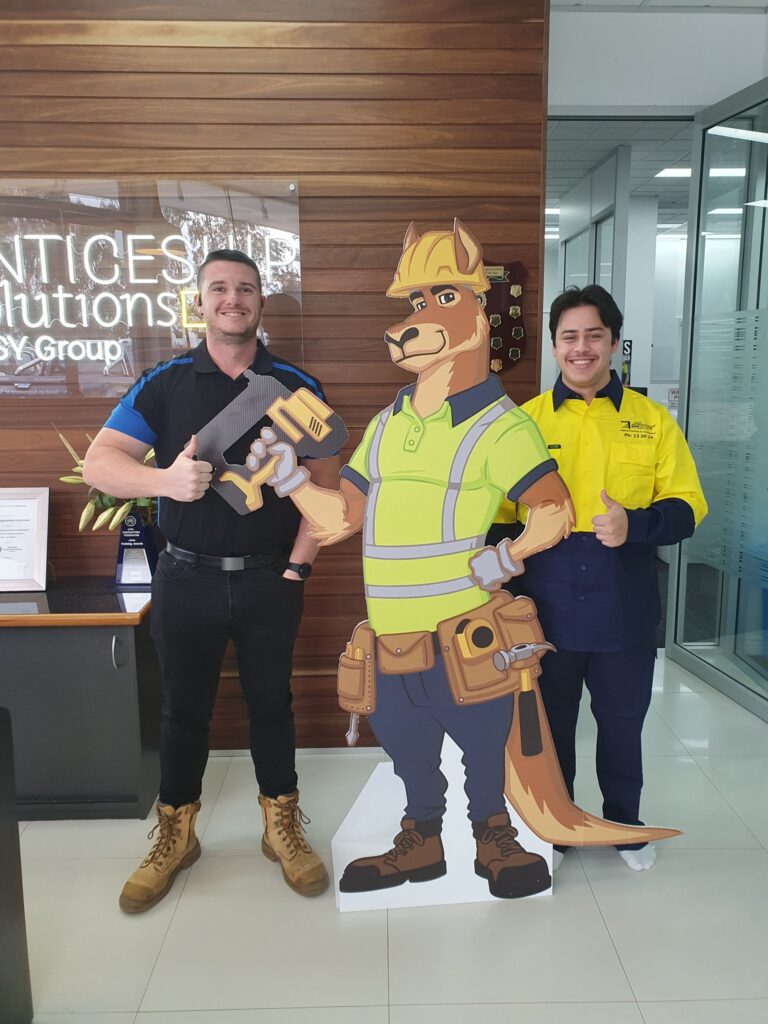 Congratulations to Samir for recommencing his apprenticeship in electrotechnology! Thanks to his Employment Officer, Adam, he is well on his way to earning his Certificate III.
Celebrating our Apprentices
A plumbing career is NOT a pipe dream


Building cabinets and careers
Congrats on becoming a tradesman


Get Started with Smart Apprenticeship Solutions Today!
Phone us on 13 30 24 today to benefit from our expertise.
SES has been great support to me. I've found the service to be consistent. They regularly check in with me to see how I'm going, always answering my questions. I'd like to thank Mick – he has been a huge help. If it wasn't for him I wouldn't have this apprenticeship!
I have been dealing with Smart Employment (Mick) for roughly 3 months now.
In this time I have been extremely happy with them. Mick is easy to deal with and has made the whole process from beginning till now effortless. They have done a good job in screening to hire their workers, as my apprentice is hard working, smart and hasn't complained once. Something that is rare to find theses days.
I've completed my entire apprentice with Smart Employment, and they have been forever consistent with work, kept me up to date with TAFE, they have responded quickly and been very helpful with any concerns I've had about work, TAFE and pay etc. Never letting me down! I'd highly recommend!